Quirk! is the family card game where mischievous and cheeky behaviour are the rules. Bring out your silly side as you act out characters to win the honour of quirkiest of them all and fall into fits of laughter with family and friends as they attempt to become anything from a mermaid to a yeti, all for your amusement.
In Emmerse Yourself, Emma takes you on a whirlwind adventure from a failed Kickstarter campaign to selling over 10,000 games and licensing the concept. Packed with business lessons for the creatively minded, this book is sure to inspire you to reach a few goals of your own.
Mischief is a happy go-lucky creature who is looking for a new home. Join Mischief in this Story-in-Verse Children's picture book. Where nothing is what it seems,it's all in the way you look at it. Full of positivity and a reminder that when you've fallen down, there's always the option of getting back up again.
We believe in wholesome games.
Games that are the whole package from retail to the home
- No pay to win mechanisms.
Games that can be enjoyed by the whole family
- Always universal content.
Games that entertain to accompany a whole, healthy and rounded lifestyle
- No addictive gameplay tactics.
To bring the 90's feel to modern day games so children can grow up with a healthy relationship to games as they navigate a technology-driven world.
We create games that are safe experiences for children and adults by providing a quality of play, sparking the imagination and igniting healthy replay-ability, that doesn't hurt your bank balance.
​
In addition to creating fun games and products, we aim to go under the surface to provide you with experiences which encourage skillsets in mental, emotional, physical, social and spiritual well-being.
​
Whether that's helping your social development, communication and listening with Quirk! the Family Card Game, learning about resilience and self-acceptance with the Mischief Monster or developing your thinking, personal development and business with our non-fiction book, Emmerse Yourself (our story and advice on going solo in business).
​
Ultimately, we create games, worlds and characters to uplift your spirits , make you laugh and most of all, encourage well-being.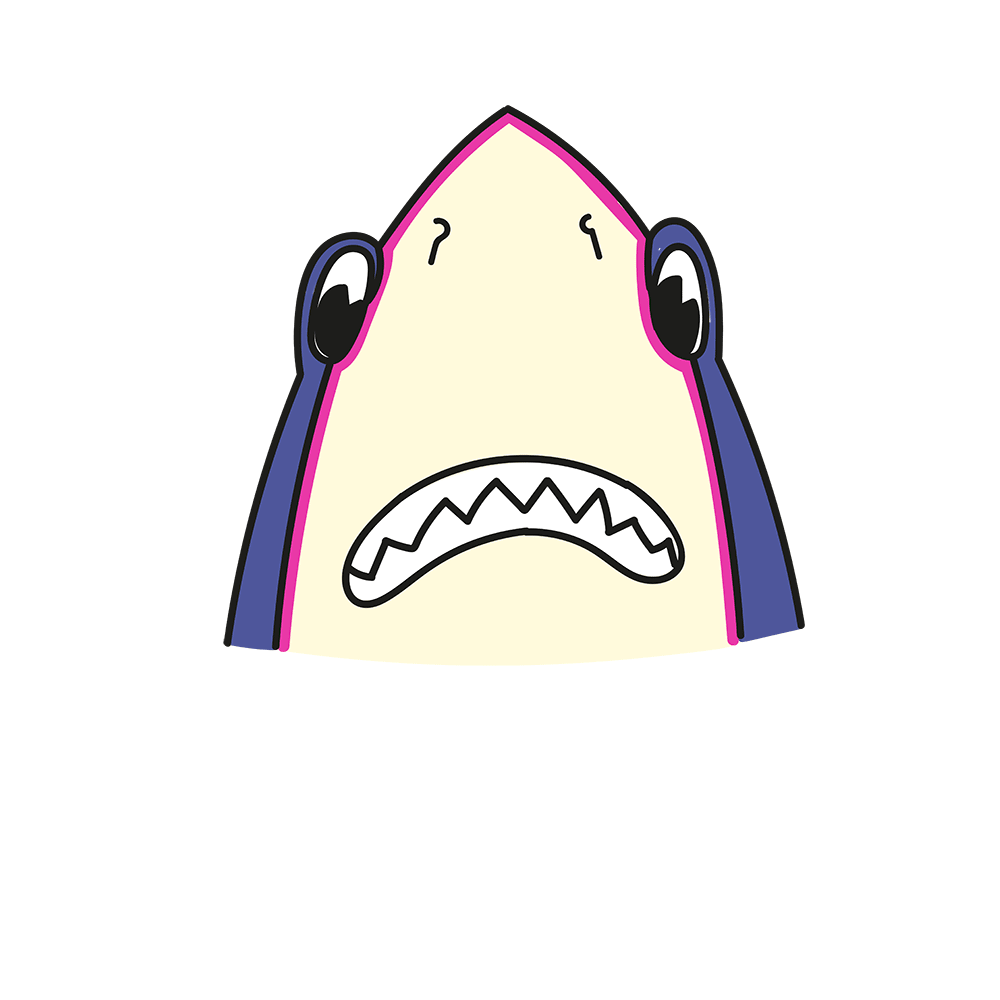 Emmerse Studios was founded by Emma May in 2016 creating the award-winning, best-selling, family card game Quirk! in 2017 and licensing to Gibsons Games in 2020.
​
Quirk! and the Mischief Monster brands are now expanding into a digital world of game play and story-telling. Moving Emmerse Studios from tabletop games to tablet and pc gaming.